THINGS YOU MIGHT WANT TO KNOW
About Crocodile Properties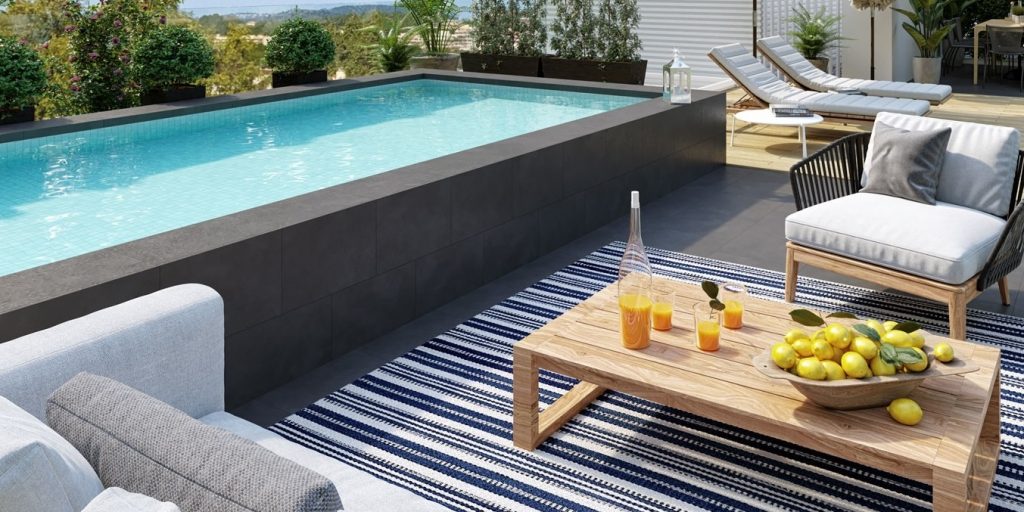 "Why Crocodile?" you may ask.
Well, besides a personal love from our founder and CEO David Clarke for these strong, patient and very concise however unfortunately endangered species of reptiles, we basically wanted to step off the beaten track. Mallorca currently holds up to over 2.000 real estate agencies and competition is known as "fierce" in this market.
We think that a bit of humour and professional business are perfectly compatible and that it is time to let some new and fresh wind blow through the, at some point slightly dusty and encrusted estate agency panorama in Mallorca. Be innovative and stand out from the rest.
The latter also is a promise to our clients with regards to sincerely personalized and excellent service before, during and also after a successful property sales transaction. This is particularly easy for us, as we are a family run company with a flat hierarchy and a short chain of command, however counting on a long history in this particular market of our real estate professionals, who will always make sure, that our client's interests are at the forefront of our mind – may they be wanting to sell or to purchase a property in Mallorca.
Assessment and management of real estate​
An exclusive property management service that develops a deep understanding of your vision for every asset.
Property valuation and financial analysis
Accurate market value of your property with documented appraisal report, investment advice, mortgage guidance, depreciation analysis, and due diligence.
Video and photography services
Capture your property in all its glory with 360 degree photographs or stunning drone video. We can provide an experienced specialist, equipped with the latest technology.
Residence permits and visas
Help and advice for Spanish residence permits for foreign investors
For more information or advice on how to buy or sell property in Mallorca, send us an email or

Give The Croc-A-Dial

on  +34 971489118.
We look forward to hearing from you.