THINGS YOU MIGHT WANT TO KNOW IF YOU WANT TO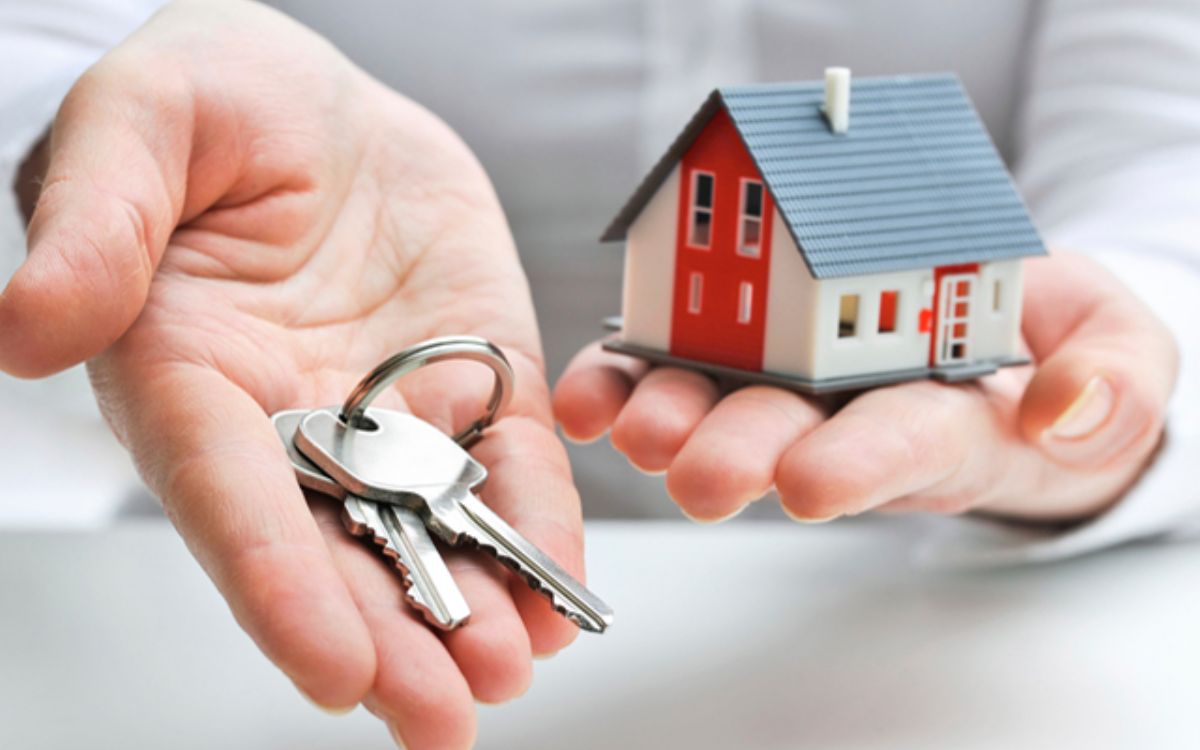 WHY USING A REAL ESTATE PROFESSIONAL?
Buying a property always is a fascinating and in many cases quite emotional process. More so it is when you have taken the decision to purchase your dream home in an amazing holiday destination such as Mallorca. Many dreams and expectations have risen during that decision process and not all of them are always realistic or will turn out the exact way you have been planning them. Further on you might have been visiting the island several times already and believe that you know it well.
Although the internet nowadays can provide very helpful guidance with regards to general information on specific locations, it is always recommendable to take the professional advice of people who have been spending a great part of their lives at the destination that you want to acquire a property in. 
Besides profound knowledge of local circumstances, such as possible noise pollution or other geographical conditions to have in mind, these professionals also can open you doors to a huge network of local service providers that you will need in order to achieve a satisfying and successful property purchase operation with the least possible amount of complications.
As mentioned, the internet nowadays is an almost infinite source of information also with regards to property offers worldwide and almost no serious real estate agent will be successfully able to make business without presenting and updating their property portfolio on a professional website. 
As particularly in the Balearics there is virtually no such thing anymore like an exclusive listing mandate and many of the same properties are being offered by several, different estate agencies, the property research in many cases might turn out to be more like a `hunt in a jungle'. And in many occasions also the provided details and basic information provided on the properties offered, do not always coincide. 
We at Crocodile Properties understand this highly competitive market very well and do also cooperate with our competitors if needed, so we can offer you a wider range of property offer to choose from. The advantage for you is that you will be able to channel your property research and the organizing of viewings through one professional source only if you give us the exclusive search mandate. Less hassle and a way more focused and calmer outcome! Give it a thought – we´re happy to help you find your dream property in the most efficient and organised way.
Purchasing a property in Spain and Mallorca can also be a rather complex endeavour, which is why we would like to familiarize you in the following with a short summary of how this process in most of the cases is being rolled out:
Once a property has been chosen we will guide you through the price negotiation process in writing and will make sure we come to a satisfying result for both parties
Once a sales price is agreed, we get you in touch with a competent legal advisor, in order to prepare an option contract and start the property due diligence process
Purchasing a property in Spain is due to the payment of a property transmission tax (I.T.P – impuesto de transmission de propiedades), paid by the buyer. This tax varies on a sliding scale and depending on the final purchase price lies between min. 8% and max. 12%
In Spain also the costs of purchase (notary fees, stamp duties etc.) are to be paid by the buyer. There is no fixed rate that could be mentioned here but generally it is in a range of between 1.000€ to 3.000€
OPTION CONTRACT & DUE DILIGENCE
An option contract basically is a privately signed agreement which guarantees the buyer exclusive right of purchase of the property during an agreed period of time (usually between 1 to 3 months). The option grantor (vendor) guarantees the option taker (buyer) the right to purchase their property at the previously arranged purchase price against the down payment of an option sum into a notary escrow account. This option sum normally is a 10% of the agreed purchase price which then will be deducted from the final amount to be paid at the notary appointment.
The option contract also will state an agreed notary date and the details of the notary public, which normally is being chosen by the buyer
In the event that the purchase doesn´t complete due to reasons caused by the buyer (e.g. buyer decides against a purchase due to reasons not directly linked to legal complications showing up after a due diligence), the paid option sum will be handed to the vendor 
In the event that the purchase doesn´t complete due to reasons caused by the vendor (e.g. vendor has accepted a higher offer by a third party or generally pulls out of the sale), the vendor will be legally obliged to return the paid option sum, plus the payment of the same amount to the buyer as a contract breach penalty charge
The agreed option period also gives the vendor the time to provide all necessary legal documentation required for a property due diligence process, which will also have to be rolled out during the option period
Therefore the content of this option contract also should be subject to the outcome of the property due diligence, done by your legal advisor
In any case your legal advisor will send you a draft of the notarial purchase contract for you to study and discuss with them.
You will need to apply for a foreigners registration number, which is called N.I.E (Número de Indentidad de Extranjeros) and which also will be your tax registration number in Spain from that moment on. We or your legal advisor of course will assist you with this as well
If you don´t have a bank account in Spain yet, you will have to open one, which we will be very happy to assist you with. 
During the option period also all different amounts to be cleared will have to be prepared as certified bank cheques. Your bank manager will prepare these in accordance with the notary office
The above mentioned certified bank cheques normally will be extended to:
If the option period has passed successfully, the parties meet at the notary public´s office to complete the purchase
All certified bank cheques will be handed to the notary and the notary identifies the parties by their passports or identity documents. Further on the notary will identify the property and read out loud the notarial purchase contract for everyone to hear. The notary also will confirm the accuracy of the property specifications in the land registry and the cadastre extract
Most notaries provide the service of parallel translation. However we will be happy to assist you in this as well
If both parties agree, they sign the original notarial contract and the different cheques will be handed over to the according parties and/or entities
In exchange all existing keys and original legal documents will be handed over to the buyer
The notary public is obliged to send the change of ownership telematically to the land registry office within the following 24 hours
Other than in other countries, in Spain the ownership is taken at the very same day of the signature of the notarial contract
For more information or advice on how to buy property in Mallorca, send us an email or Give The Croc-A-Dial on  +34 971489118.
We look forward to hearing from you.